Apple iPhone 5s and 5c will land on China Mobile on January 17
The lengthy-awaited arrival of the Apple iPhone domestic on China Cell received an authentic date. Apple's iPhone 5s and iPhone 5c will hit the shelves of the largest carrier in the world on January 17, 2014.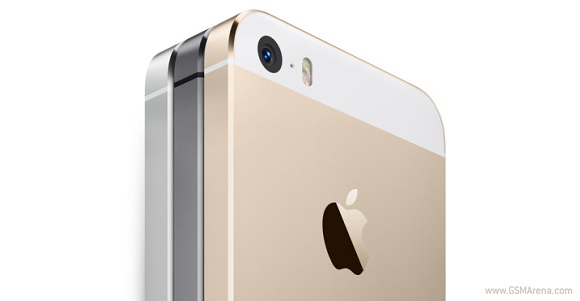 The two giants announced that they have entered into a multi-year agreement which will see Apple's smartphones officially sold to China Mobile's 700 million subscribers. The deal was reported earlier this month, on December 5, by The Wall Street Journal.
China Mobile customers will be able to pre-register for an iPhone 5s or 5c via a dedicated website or a customer service hotline. Both devices will feature support for the carrier's TD-LTE network.