October 11, 2013
TOKYO - Nikon Corporation is pleased to announce that its 3 digital cameras, binoculars and microscopes are the recipients of the "Good Design Award 2013" sponsored by Japan Institute of Design Promotion.
Digital SLR camera
"Nikon D7100"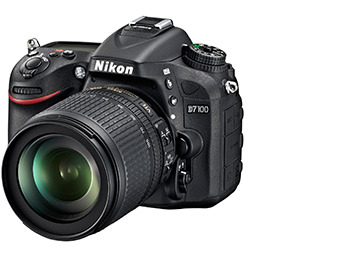 Digital SLR camera
"Nikon D610"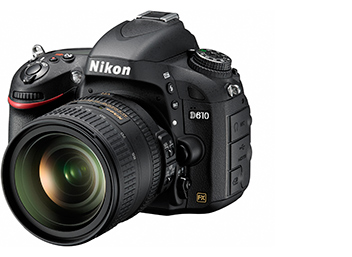 Advanced Camera with Interchangeable Lenses
"Nikon 1 AW1"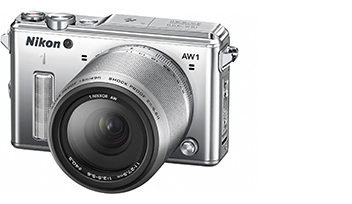 Binoculars
"MONARCH 7 8X42/10X42"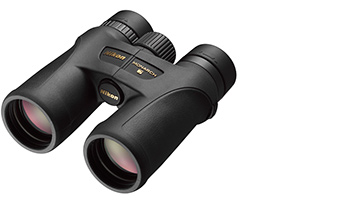 Research Stereo Microscopes
"SMZ25/SMZ18"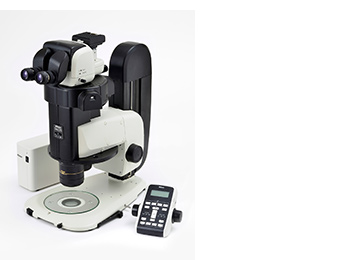 "SMZ25" research stereo microscope
Motorized epi fluorescence set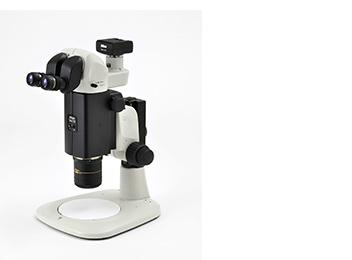 "SMZ18" research stereo microscope
Plain stand set
The information is current as of the date of publication. It is subject to change without notice.