China Mobile will open iPhone pre-orders in three days
China Cellular is opening iPhone pre-orders this Thursday (that is three days from now) in advance of launching its LTE community on December 18. The ideas comes straight off a provider consultant, who spoke to the Wall Boulevard Journal.
Consumers will have the ability to pre-order Apple's devices together with LTE-able Samsung and Sony smartphones from China Cellular's Shanghai site.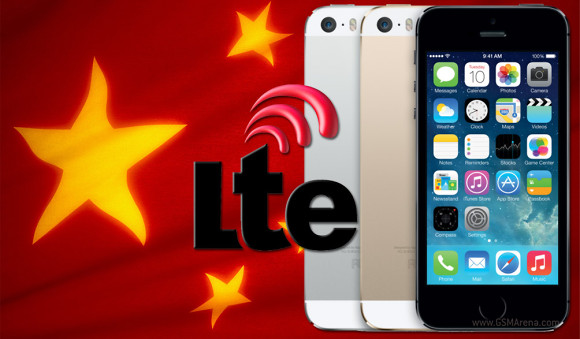 The deal was struck between Apple and China Mobile just days ago and we are seeing it go to fruition quite rapidly.
On its part China Mobile has been teasing its upcoming 4G network since October.
The biggest carrier in the world is also preparing a special pricing plan for new iPhones and a new brand for its 4G services. The latter will be unveiled at a Guangzhou-based global partner conference on December 18.