Motorola and 3D Systems team up to build the Ara modular handset
When it obtained announced by Motorola late last month, Project Ara captured a great deal of attention by showcasing a modular smartphone concept which allows users to replace specific parts of their device. Today, the concept came closer to reality, as Motorola and 3D Systems announced a partnership to manufacture custom-built, modular smartphones.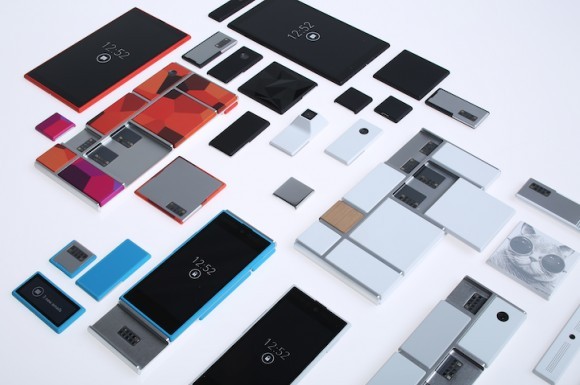 The two companies will team up to create a high-speed 3D printing production platform and fulfillment system. The partnership will see both 3D Systems and Motorola make advancements in the usage of new materials, as well as production methods.
If it completes the development phase successfully, 3D Systems will become an exclusive fulfillment partner to Motorola. The company will manufacture both smartphone enclosures and modules.