Nokia Lumia 1020′s latest ad is hilarious
Nokia France has launched a beautiful humorous video industrial in regards to the Lumia 1020 monstrous cameraphone in France.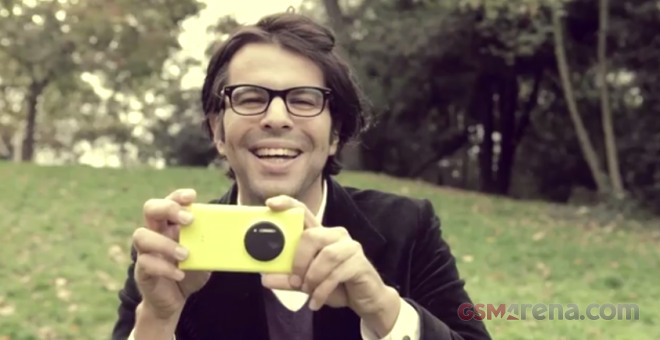 The new ad focuses on the huge 41MP sensor and its capabilities to capture even the tiniest detail and the farthest of objects.
Enjoy!
Nokia Lumia 1020 is already available worldwide. In case you are interested in its capabilities, you should check our detailed review right here.