Pebble announces a dedicated app store for its smartwatch
Pebble introduced a devoted app retailer for its popular smartwatch. The Pebble app store will be available in early 2014, and will integrate seamlessly into the dedicated Pebble app for iOS and Android devices, thus becoming the one-stop shop for installing applications on your smartwatch.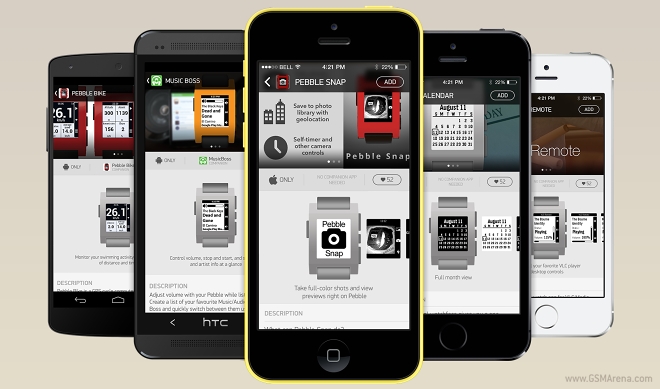 The Pebble app store will feature seven different categories. They include Daily, Remotes, Games, Notifications, Tools & Utilities, Sports & Fitness, and Watchfaces. Each category will feature a selection of the best apps, as well as newly listed ones.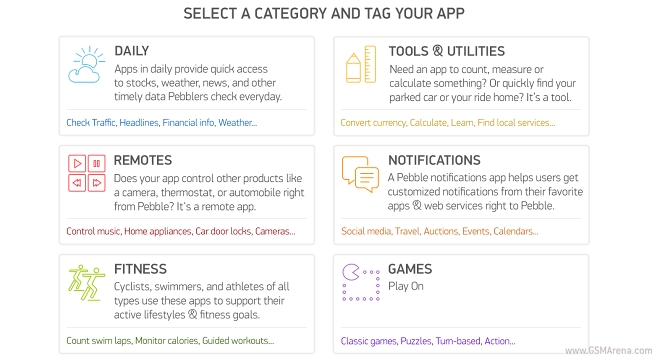 Developers can begin submitting their Pebble apps which utilize the recently announced SDK 2.0 instantly. If their apps require a Google Play or App Retailer partner app, they may be able to additionally embody an instantaneous hyperlink to it.
The inclusion of a devoted app retailer is sure to make the Pebble smartwatch an much more sexy proposition. The gadget is presently on supply for $one hundred twenty at Amazon.