Polaroid announces a trio of Q-series tablets with 4.4 KitKat on-board
Polaroid has formally unveiled its Q-collection of Android slates that incorporate three funds choices. The Polaroid Q7 is a 7-inch slate, whereas Q8 and Q10 are eight-inch and 10.1-in respectively.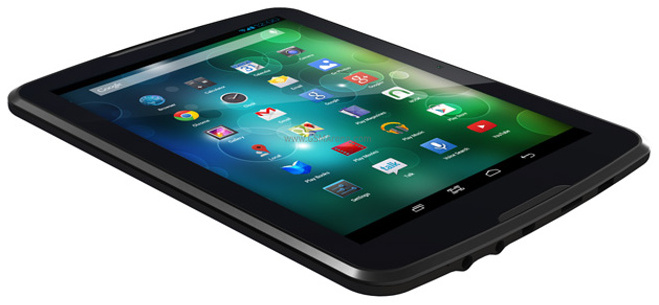 All of the three tablets from Polaroid are powered by means of the newest Android working device, the 4.4 KitKat. The newest additions will feature an unnamed quad-core processor, on what we assume is a MediaTek chipset.
The Q-series devices will support HDMI video, but there is no word on other hardware specifications of the device. Polaroid Q-series tablets are priced between $129 and $179 and will start shipping in the spring.