'Ridiculous Fishing' arriving on Android
We reviewed Ridiculous Fishing back when it was released on iOS earlier this year. The game features simple 8-bit graphics with an addictive gameplay that made it one of the best titles on the platform.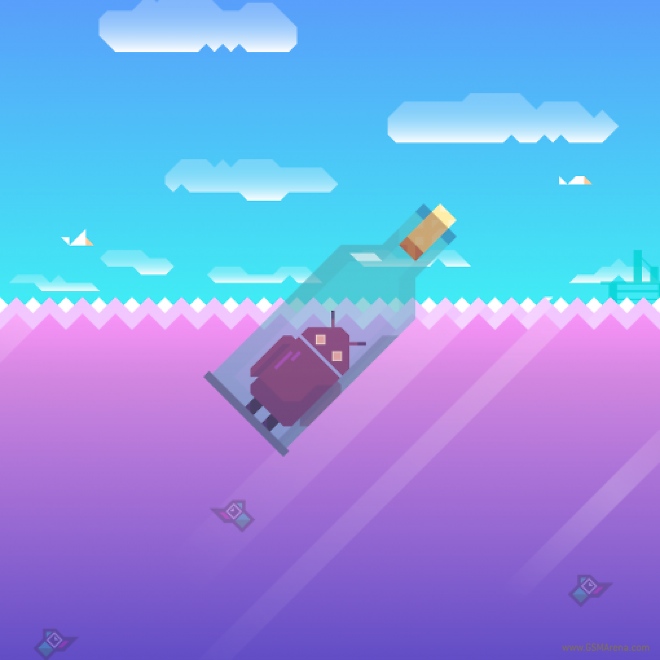 The developer Vlambeer has announced that they are now working on an Android port of the game. According to their blog post, the port is almost done and they will be announcing it shortly but no release date or pricing has been mentioned so far. We'll be sure to let you know when the game is out on the Play Store.