Samsung lowers Q4 earnings estimate due to weak US dollar
We already recognize Samsung's shares are dropped 4.6% on estimates of lower operating profit, but Hyunwoo Doh from analyst company Jefferies & Co has further explained the company's situation.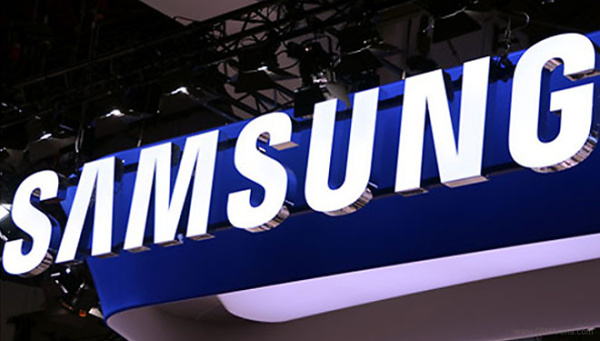 Part of the company's Q4 financial troubles come from slowing smartphone sales. Particularly, Doh points at insignificant growth in high-end smartphones as rumors of the upcoming Galaxy S5 coming at the MWC tend to intensify.
The steady rise of the Korean Won against the US dollar isn't helping Samsung either, since the company receives virtually all of its corporate payments in the American currency. Additionally, Samsung has spent $380 million dollars paying its workers bonuses as part of the company's 20th anniversary of its "new management initiative".
Doh also notes the Semiconductor and Consumer electronics departments of Samsung would do strong for Q4 as a result of seasonally strong demand. His forecast doesn't see Samsung recovering until Q1 2014. This means investors will have to be patient and wait the Galaxy S5 to be announced for the company to start seeing profits climbing up.