Samsung merges Wireless and Digital Imaging divisions in pursuit of better cameraphones
Samsung has merged the 2 divisions liable for mobile devices and cameras into one, within the hopes of manufacturing higher camera imaging tech in its goodphones and tablets.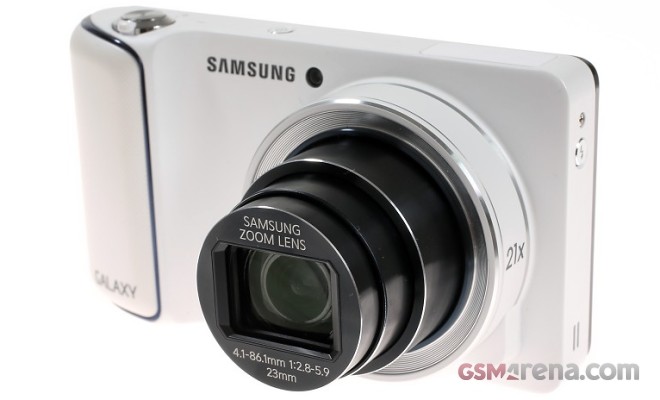 The Korean tech large hopes that the better synergy between the 2 groups will end in even better high quality mobile camera experiences.
Samsung is taking a look to merge now not most effective the technical facets of every division within the course of both:
"We will be able to transplant the logo, gross sales networks, software competency and manufacturing competitiveness of the Wi-fi Trade Division into the Digital camera Trade Division, and combine the technical be aware of-how of the 2 industry divisions into competency for differentiating our sensiblephones."
Whereas there aren't any specifics about what possible digital pictures enhancements shall we see in future generations of Galaxy devices and the likes, it's uncertain that we'll see it in Samsung's subsequent prime-canine providing, the predicted Galaxy S5. The S5 is supposedly set to look an announcement as early as next month, so any potential gamechangers in the camera department will likely come later next year.