Smartphone Champions League, Matchday 1
The primary eight contenders within the first version of our Smartphone Champions League are prepared to head face to face. Which you can learn the principles for the event here, where you'll also find the full tournament bracket and more information on the competition.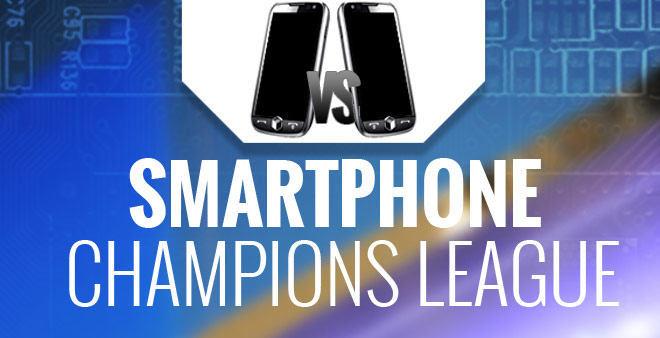 Round 1 of the tournament sees the Samsung Galaxy Note 3 vs. Nokia Lumia 1020, Samsung Galaxy S4 vs. Apple iPhone 5, Google Nexus 5 vs. Samsung Galaxy Ace 3 and Sony Xperia SP vs. Nokia Lumia 625.
Vote casting closes Thursday, December 19 at 12:00GMT.