Sony SmartWatch 2 gets a major update
As of late Sony's newest smartwatch providing, the SmartWatch 2, obtained an immense firmware update.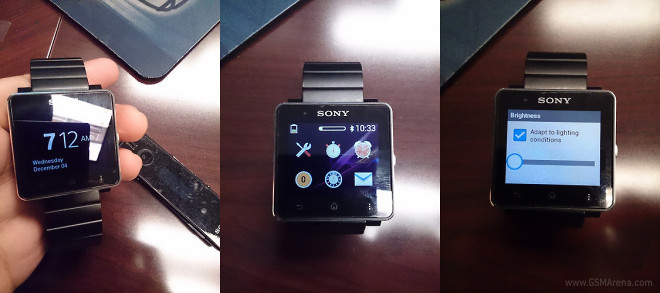 The brand new update brings with it a couple of new options in addition to some balance enhancements. Some of the SmartWatch 2′s app "Sensible extensions", just like the Camera smart extension, have also received updates.
Some highlights of the update include:
New Watch faces including digital clock with date
The back light will now adapt to lighting conditions
Stopwatch app
Optional larger fonts
Expanded Bluetooth and vibration menu.
Notifications can now be deleted with one swipe
Once the 1.0.B.3.46/1.0.A.3.8 firmware is available in your area, you should receive an update notification through your smartphone.
To find out more about the Sony SmartWatch 2, check out our review.