Sony Xperia Z1 Compact goes on pre-order in the UK
The hotly expected Sony Xperia Z1 Compact is already drawing attention from carriers and phone stores. A couple of UK-based retailers have chimed in that they've started taking pre-orders.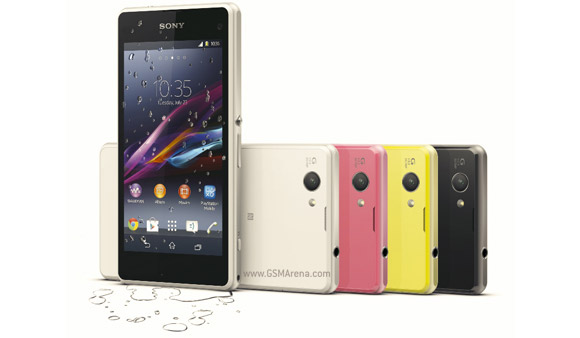 Phones4u offers the Xperia Z1 Compact on contract with Vodafone, EE, T-Mobile and Orange. The phone itself is free, monthly taxes start at £30. If you pre-order from Phones4u, the retailer will throw in a Sony wireless speaker (SRS-BTX300, valued at £120) and up to £65 in movies and music.
The phone will be delivered on January 31 for those who pre-order today.
If you don't want a contract, Unlocked-mobiles offers the Sony Xperia Z1 Compact on pre-order for £440 (including VAT). The stock will arrive in early February.
All four color options for the Z1 Compact – Black, White, Pink and Lime – are available. We checked other UK-based sites for more offers, but there's nothing yet.
You can read more about Sony's new super mini in our extensive hands-on.