Sony Xperia Z1S spotted again next to bigger Z1
We have encountered any other picture of what seems to be the Sony Xperia Z1S next to the Xperia Z1. The Xperia Z1S is taunted as the international cousin to the NTT DoCoMo Japan-exclusive Xperia Z1F.
According to the source of the image this is the Xperia Amami and there's no way to know if its the Z1S or Z1F.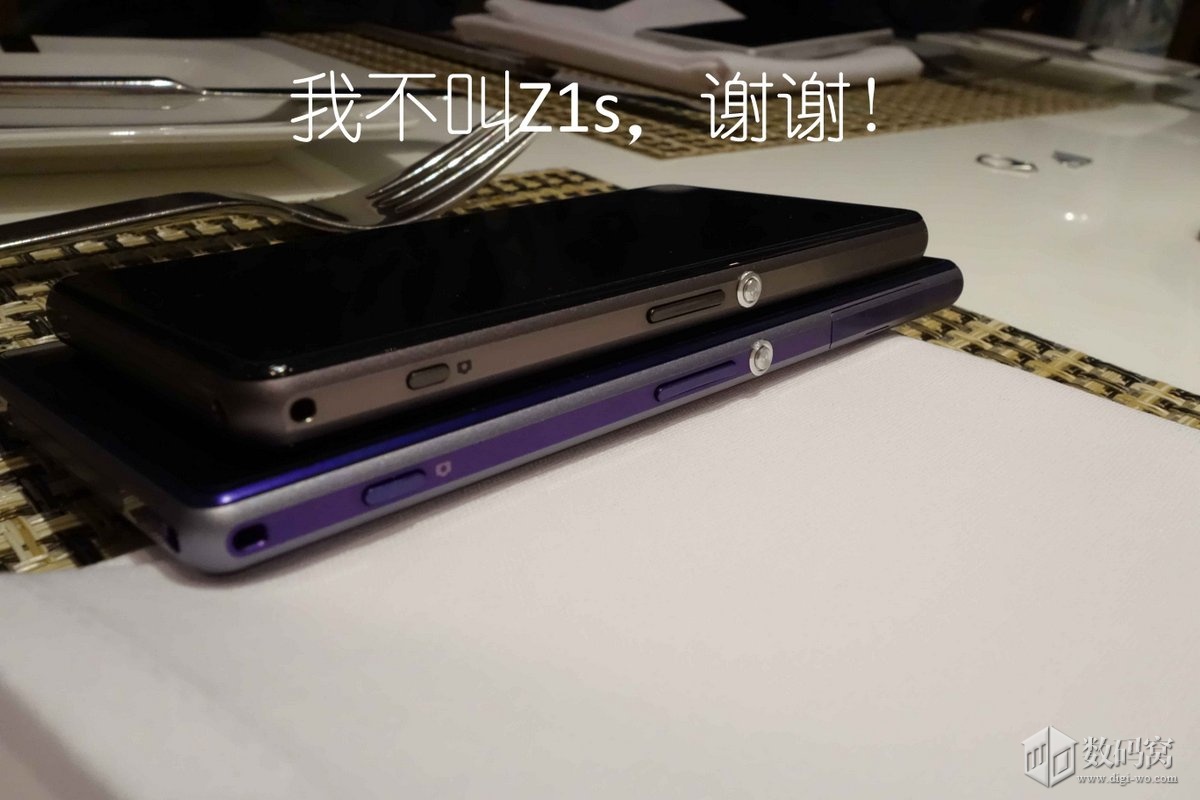 As is we've seen a similar image a couple of days ago. And another time accompanied by UI screenshots.
There's no way to know when Sony will be releasing an international Xperia Z1 mini but we're guessing soon so as to be readily available for the holiday season. We'd love to see a smaller Snapdragon 800 smartphone with the 20.7 MP snapper on board.